UPDATE 2022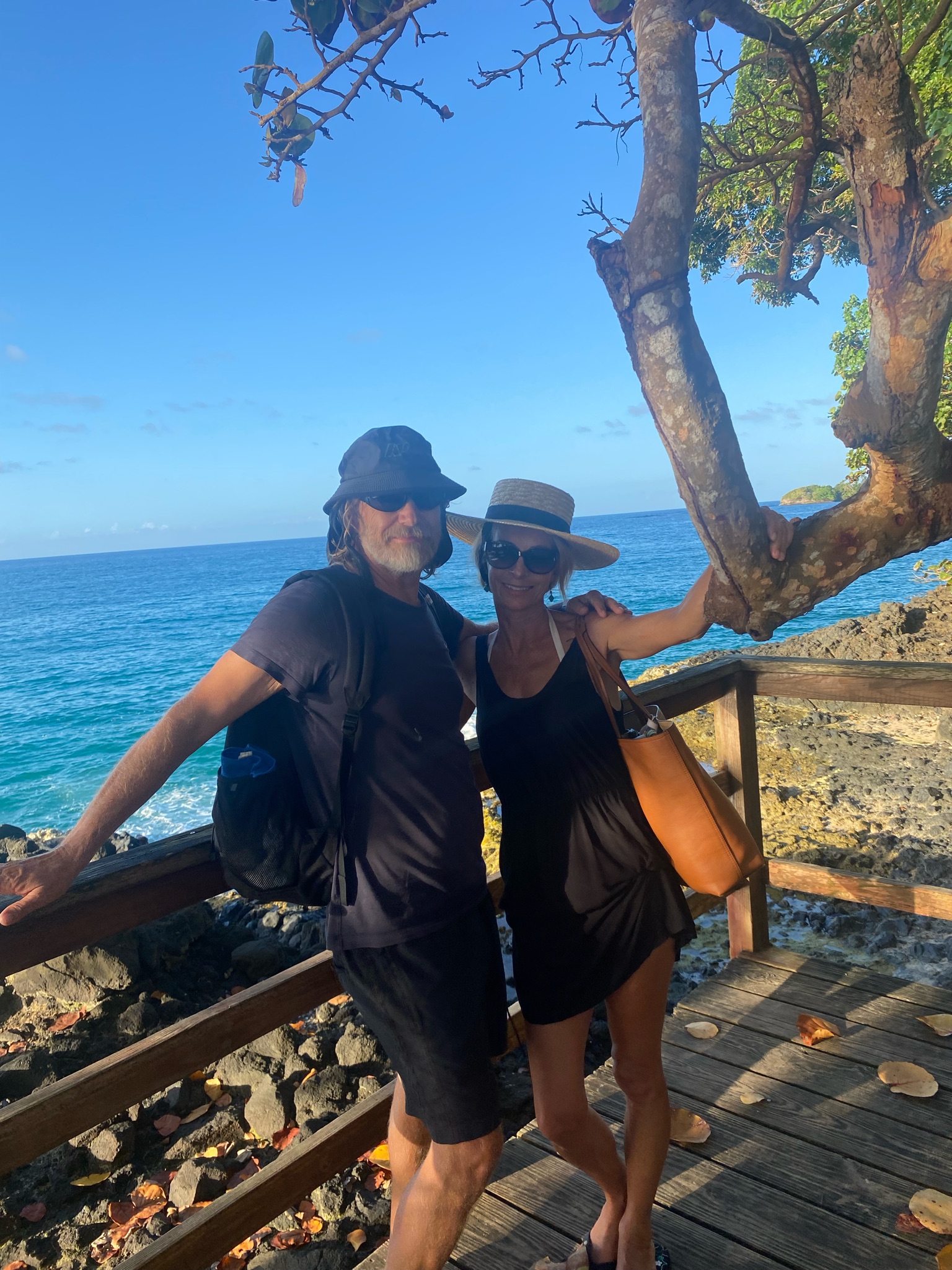 We are sometime into our sailing now. Corona has swept through, and now faded somewhat, we have been off the boat, now back and a little bit wiser. Currently contemplating transiting the Panama Canal. Lessons learned? Less is more. Baby oil is pretty good bug protection. Central America requires cash. Dont leave inflatable SUP in the sun!
Magnus
I am an 54 year old from Västerås in Sweden with 3 children who has moved from home and now live in Stockholm and Västerås.

I started of as an engineer and computer programmer in the mid 80`s. First jobs were in industrial robots and automation. Later in my professional career I have been working as a project manager in automation and power industry. I have always had a big interest in electronics and computers.

My main interest apart from sailing is downhill skiing, motorcycles and outdoor activities in general. My interest in sailing started in 2013 when I went on a charter in Greece. Everything was just amazing and I soon started to think of getting a boat of my own. I bought an 1983 Birdie 32. Birdie 32 is Swedish boat and was a great boat to have in lake Mälaren and Stockholm archipelago.

After a couple of summers sailing I met Rebecca in Melbourne. We started to talk about taking some time off work and do a longer sail. In the summer of 2019 we bought Almazul, an Oceanis 473 in Port Ginesta outside Barcelona.

Unfortunately I hurt my shoulder during a sailing in Melbourne and I had to do a shoulder cuff surgery. The recovery is long and will possibly limit sailing for 12 months.


Rebecca
Hey! Well..this short tale is not exactly a ripping yarn or frantic page turner, but to honour the format of our blog page, here goes:
I am a healthy and curious 51 yo Australian woman with a close knit family scattered around Victoria. I come from a horsey background, and have loved all kinds of riding and equestrian sports, netball, being outdoors, being active, eating, drinking, and trying new things!
I am a mum and a teacher with a passion for a "level playing field" for everyone and my work in early childhood has focussed on inclusion.
Working and raising my family amid the business of sports, horses, holidays, pets, family – and the warmth and friendship of other families have filled the last 20 odd years with much joy and laughter while my children grew. Now my 2 beautiful, strong, intelligent, independent (and searingly honest!) daughters are embarking on their adult lives, and I am beginning my next life – (or as my daughter refers to it, my midlife crisis!) on a boat called Almazul, with a wonderful Swedish man called Magnus.
I am especially lucky because not only is Magnus handsome, charming, witty, and kind; he is also always right!! 😘 We met through friends in Melbourne and the past couple of years have been a blur of working, mothering, cross cultural communication and travelling, me learning (a little) Swedish, making plans for the future, and living between Sweden and Australia – hence our blog moniker:
"A SwedeOz Adventure."
My sailing experience is limited to our family's dinghy and sailboard when I was a child, and some sailing with my uncle on a 27ft Farr. More recently a short Learn to Sail course and some social and race crewing around Melbourne have helped me to gain some experience, including crossing Bass Strait – as gently as possible apparently…..
(thanks Dave and Pete!)
Magnus and I sailed for a couple of months in The Baltic Sea last year, during the hottest Swedish summer on record!
Of course this fantastic experience only magnified my enthusiasm for our planned long sail. 🙂
My main job as crew on Almazul ATM (as well as chief cook and bottle washer); is to remain as "sound" as possible while Magnus's shoulder heals.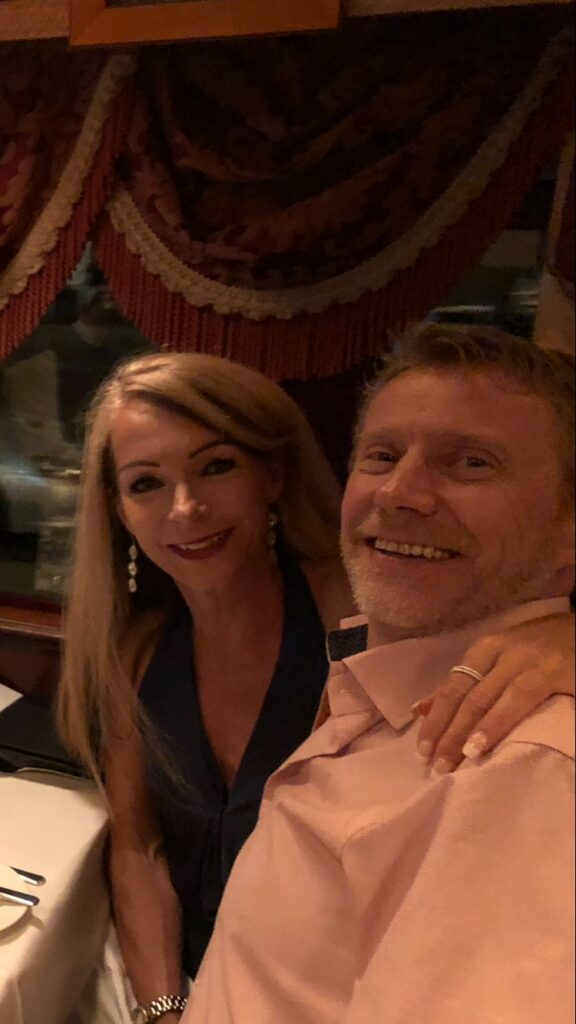 Let the adventure begin!
See Blog post " A SwedeOz adventure one year on"